Powder Coat Finishes
Durable beauty. Our super-strong powder coats provide a gamut of color options.
Antique Brass Flat
Antique Copper Flat
Bella Terra Bronze
Black
Matte Black
White
Matte White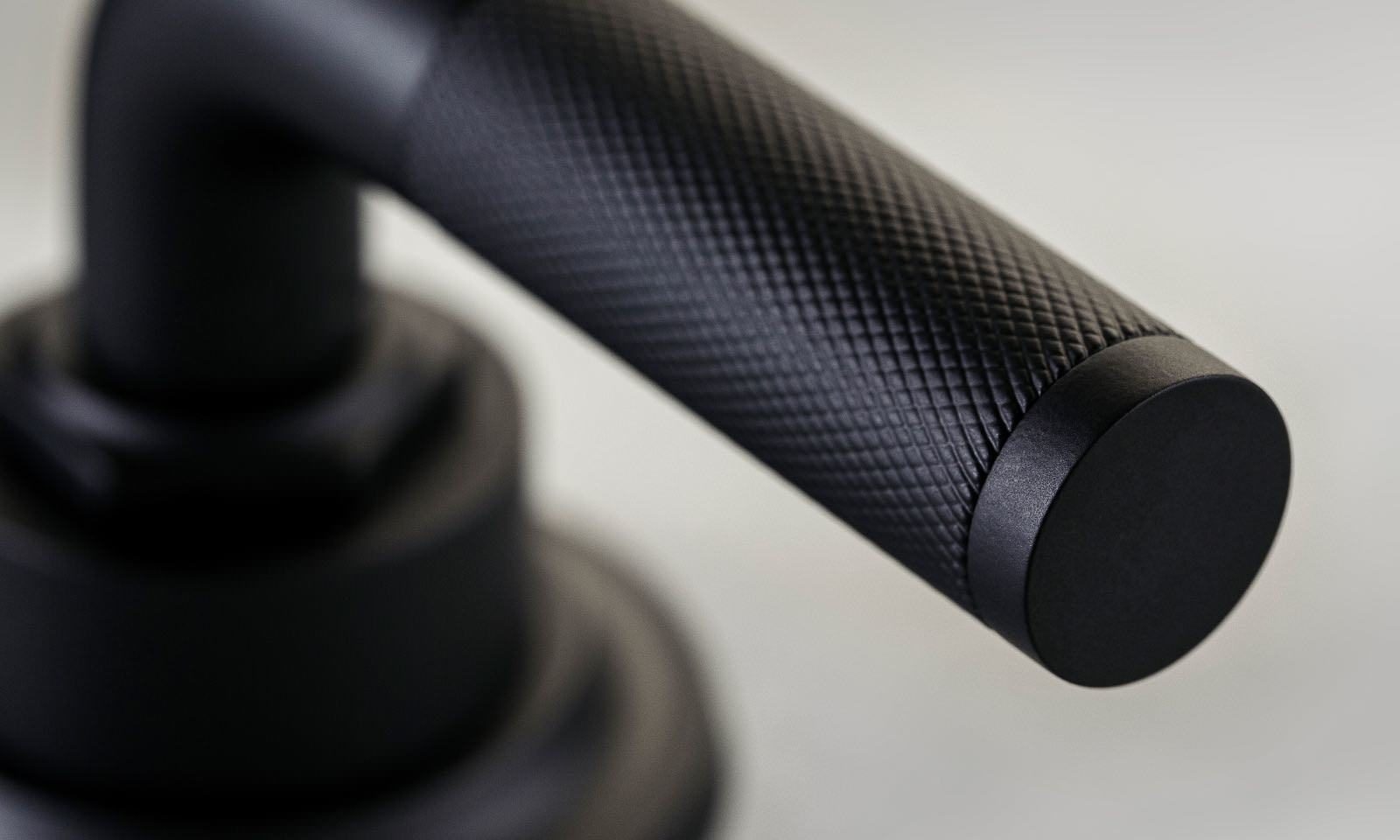 What is a powder coat finish?
Powder coat finishes are protected with a clear powder coating designed to allow the underlying color to show through and provide a layer of protection.
How is a powder coat finish made?
Powder coating: the name explains the process. First, a layer of powder is applied to the fitting with a spray gun. Then, the parts are put in a kiln to bake. The parts leave the kiln durable and ready to use.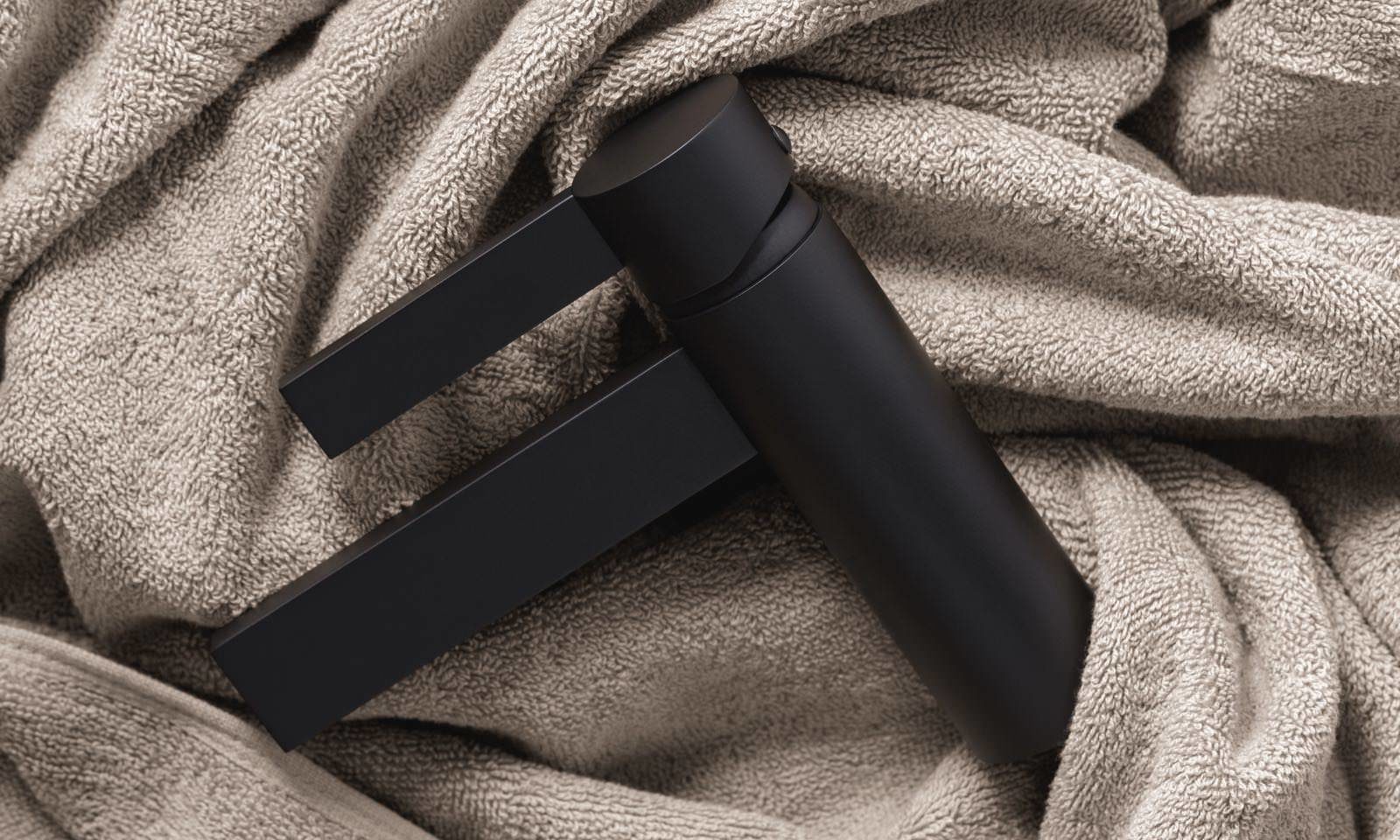 Powder coat finish care
Although the protective powder coating ensures durability, abrasives and harsh chemicals can damage the finish and expose the underlying fitting to tarnish and corrosion. See our finish care instructions for complete finish care details.
Learn more