Living Finishes
Living finishes age and patina over time to add a vintage look to your fitting
Polished Brass Uncoated
LF
Burnished Brass
LF
Burnished Nickel
LF
Oil Rubbed Bronze
LF
Rustico Bronze
LF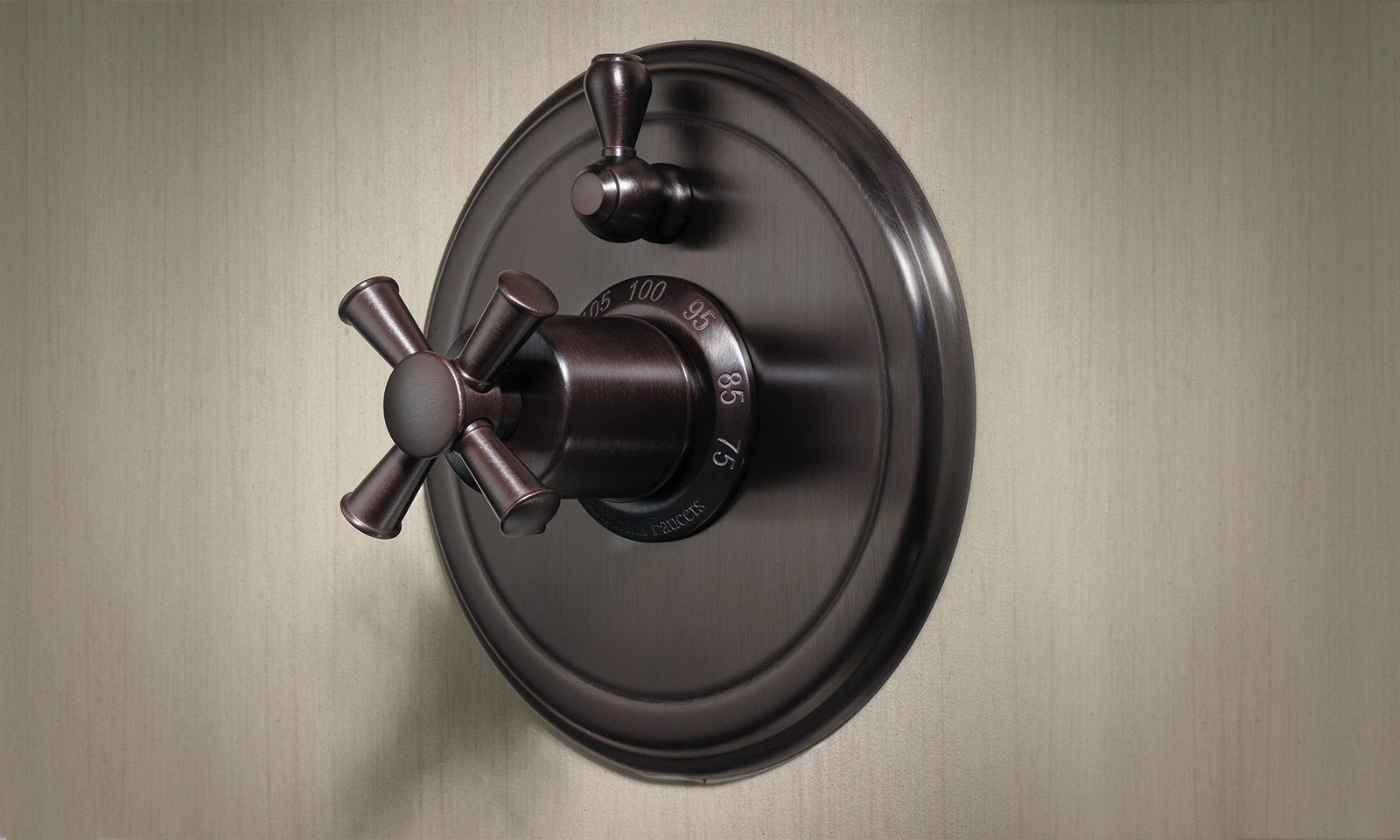 What is a Living Finish?
A living finish is a unique artistic product. No two fittings look exactly alike because they age and patina over time, enhancing the rustic and antique aesthetic.
How is a Living Finish made?
Whether polished, brushed, dipped, or burnished, our living finishes are made by skilled hands using traditional proprietary artisan methods.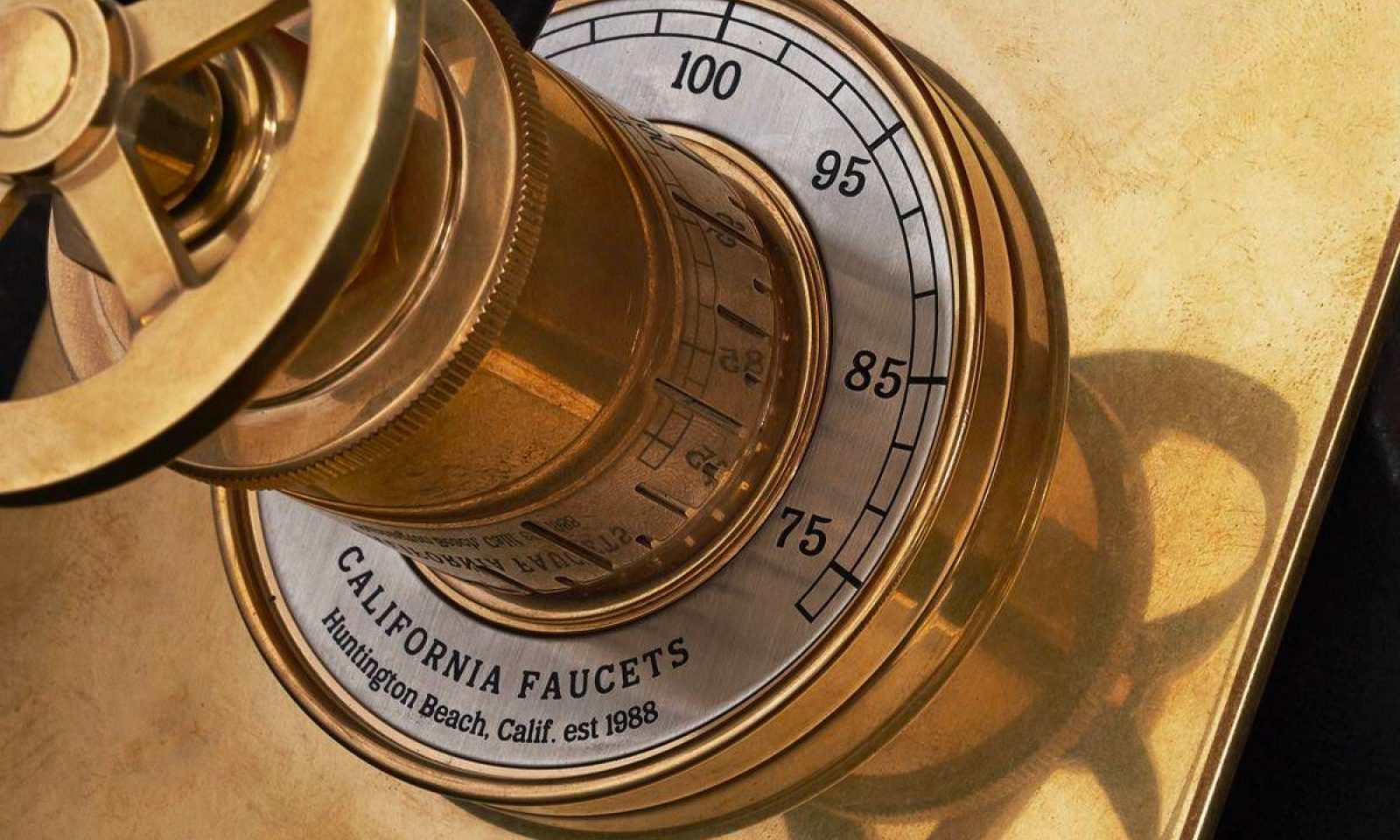 Living Finish Care
Because Living Finishes are by nature more delicate than other finishes, the only treatment we recommend is a high-quality wax such as Renaissance Wax, available online or from your authorized California Faucets dealer. No other cleaning is necessary or recommended.
Learn more