CeraLine®

The fine line in shower drains
Imagine a shower floor unlike any you've seen before: sleek, clean, and graced by a drain so elegant it becomes a design focal point.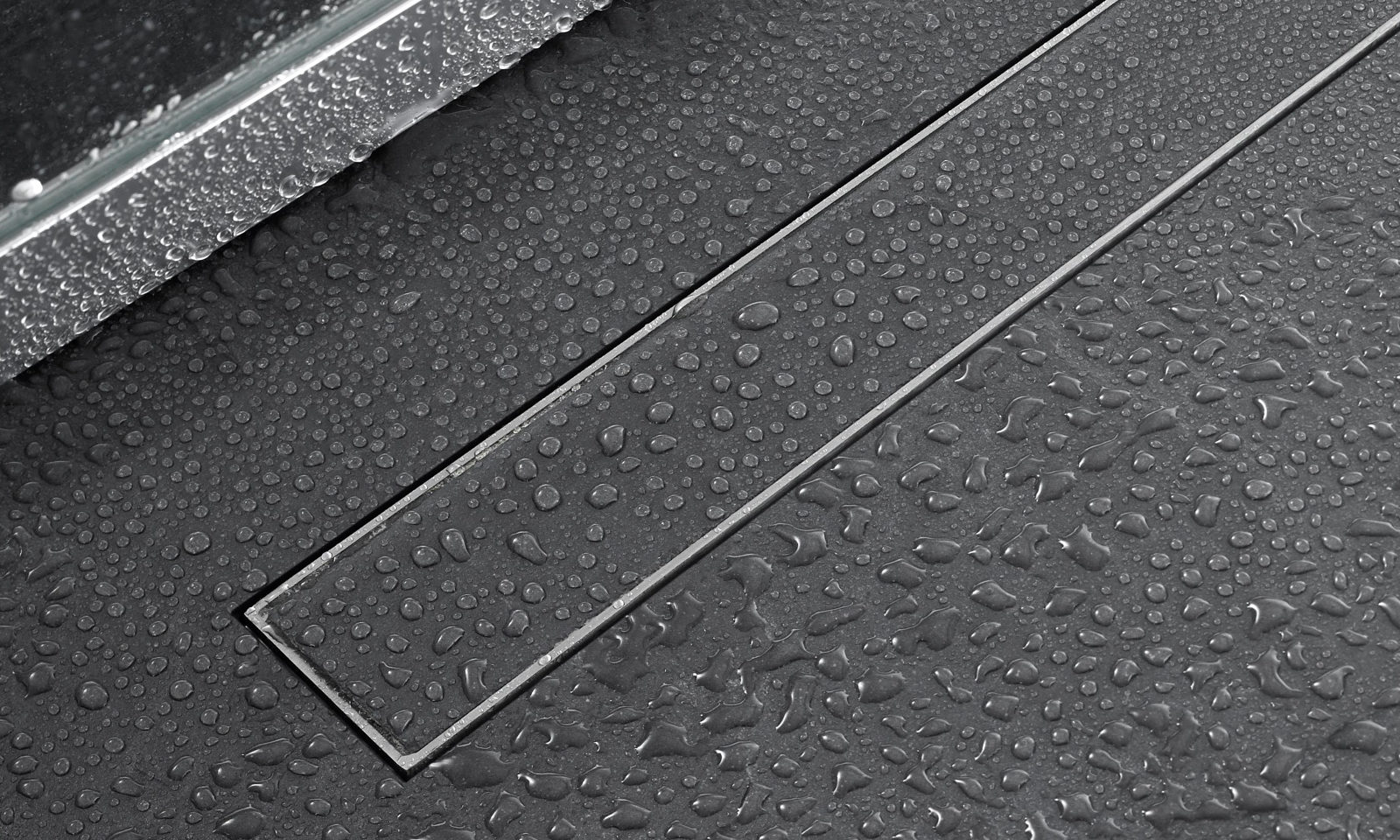 Overview
Knowledge of CeraLine®
Winner of more international design awards than any other channel drain, CeraLine is offered in three trim styles and six finishes, five of them PVD, the most durable finish in the world. CeraLine also features a patented adjustment system that ensures a level and flush installation every time. No other linear drain offers all these features.

View CeraLine® Products
Features
Stainless steel construction.
Compatible with all waterproofing methods.
Patented adjustability features ensure level installation.
Trough sloped to prevent standing water.
Dual outlet version available for high-flow-rate applications.
Available in multiple lengths and artisan finishes and 3 different trim styles.
Meets all standard codes.
View CeraLine® Products